Welcome to the
Village of Neilburg
Neilburg was named after an early settler, Clifford O'Neil. The first post office was in his home and was located about one mile southeast of where the village is today.
Neilburg was established as a Hamlet in 1923 and by 1946, it had grown large enough to be incorporated as the Village of Neilburg. The current population is 379.
The Village of Neilburg is located in Saskatchewan along Highway 40, approximately 100 kms west of the Battlefords and 80 kms southeast of Lloydminster. We are also within three hours of both Edmonton and Saskatoon.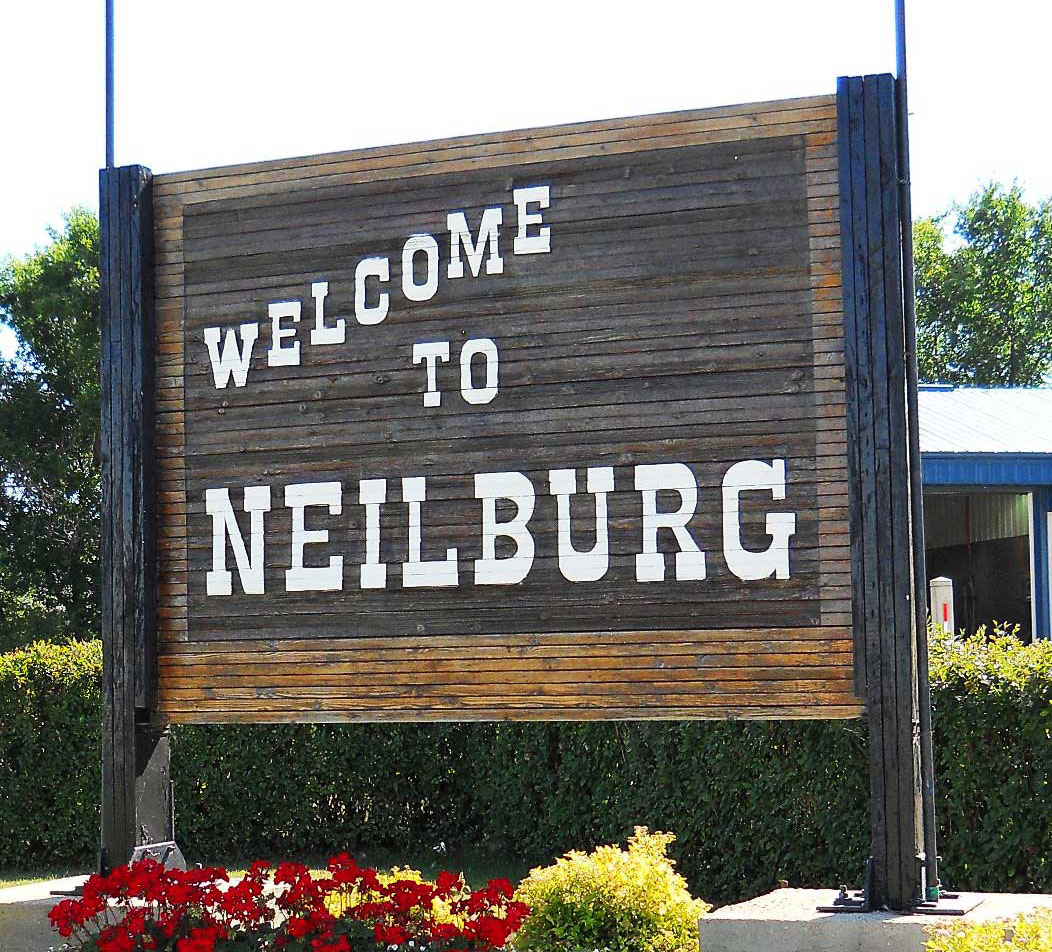 Village of Neilburg Christmas Coloring Contest!
Click on the link below to print the picture or get one from the Municipal Office.
Submissions must be recieved at the Municipal Office no later than December 16, 2022. A winner will be chosen from each age group: 0-4 yrs, 5-10 yrs and 10+ yrs. Each winner will recieve a Prize!
2022 Christmas Coloring Contest